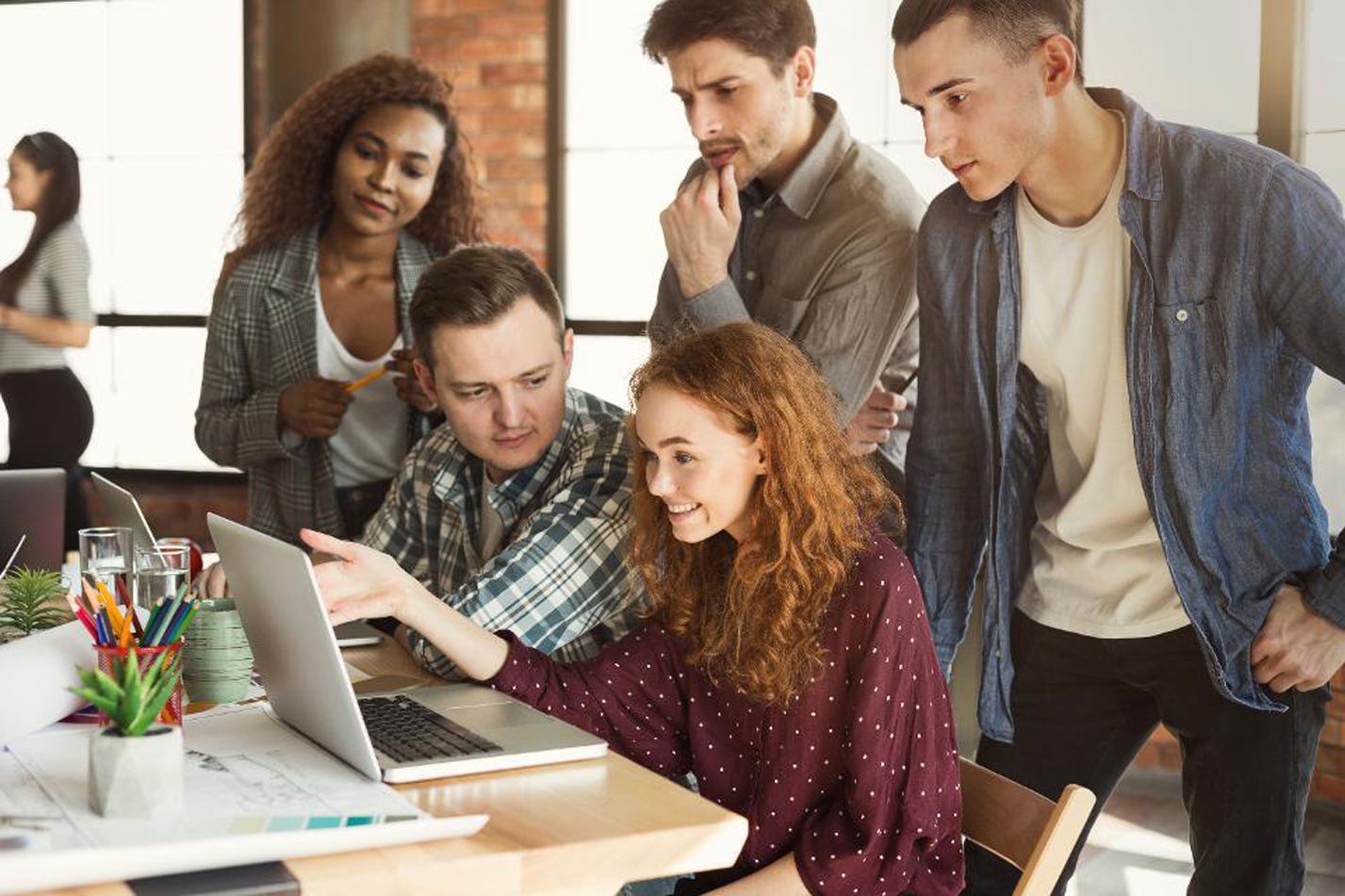 The Rebrand Gut Check: Five Things You Need To Know For Success
19
Jun
A successful rebrand hinges on several elements – not just on the visual identity. The identity is a result of having a strong plan in place first. The critical components listed in this article are spot on.
- – -
Article credit:https://www.forbes.com/forbes/welcome/?toURL=https://www.forbes.com/sites/forbescommunicationscouncil/2018/06/18/the-rebrand-gut-check-five-things-you-need-to-know-for-success/2/&refURL=https://business.facebook.com/&referrer=https://business.facebook.com/#221072301ac2
By Taunya Williams, Forbes Councils
Thinking of rebranding? Same! Actually, I'm in the process of working on my fifth rebrand in my career. I love a rebrand. As a marketer, it's one of the juiciest, sexiest things you can work on. It's a lot of work and it will keep you up at night, and doing it well is critical.
As I'm in the midst of working through my plan, I thought I'd shed some light on the five most important aspects to remember as you go through this grueling but satisfying process.
1. Achieve top-down buy-in.
This is the most critical first step. Nothing can be done if you haven't secured the bag up front — meaning you've done your research and created a real business case for why you're taking your clients, colleagues and customers through this change. Make no mistake, these are your primary constituents and there are things each of them will be required to do during this effort. Before you do anything, be sure your board of directors and C-suite leaders are on board.
This isn't always easy. I did a rebrand for a 100-year-old financial institution where the founder's granddaughter was chairman of the board. Think she wasn't emotionally invested in the company name? The name her grandfather penned? When I interviewed for the job with the CEO, one of the first things I asked about was her perception of the brand. I asked because I knew a rebrand was badly needed. I believe that's one of the reasons I got the job. It took me a year to build the business case, but getting buy-in was key, and it was a hugely successful rebrand.
2. Achieve bottom-up buy-in.
This next step is almost as critical as the first. You must connect the dots for everyone at every level of the organization so they understand what Simon Sinek calls the "why." It's applicable in general, but it's specifically important to a rebrand. Connecting people to the why is key because — let's be real — rebrands are hard. And when your colleagues have a million things on their plates, the last thing you want is for a rebrand to feel like it's something being done to them, rather than something they believe in and are fully engaged in helping to make happen. Connecting the dots through the why is how you get them to buy into the vision. Simple things like asking for feedback and providing forums to discuss their perceptions of your brand can go a long way toward getting everyone engaged in the process.
3. Build a rock-solid plan.
Proper planning is where rebrands succeed or fail. This is where attention to detail is key, and this is the stuff that keeps you up at night. You must truly plan every single aspect of the rebrand. Only changing the look and feel of your brand is easier, but it still needs to be impeccably planned. Changing both the company name and logo is easily one of the most difficult and most involved rebrands you'll ever do. No detail is too small. Take your time to be sure you've covered it all — internal, external, legal, technology, product, data, client-facing assets, signage, promotional items, digital assets, social media — I could go on. Leave no stone unturned.
4. Pull together a cross-functional team.
You cannot create a truly comprehensive plan without this step. Why? Because there are things you don't know. Questions you don't even know to ask. Pull together a cross-functional team from every area of your organization to help you fill in the blanks. The members of this team have to be completely dialed into the process, which is where No. 2 in the list comes into play. They must be fully engaged and come ready to challenge your plan. It's the only way the rebrand will be successful. It really is a team effort.
5. Communicate, communicate, communicate.
Finally, don't forget to bring people along in the process with you. Communicate to your board and C-suite, the organization, your clients, your customers and the media. If you don't let people know what's going on, they will fill the void with their own narrative — and you never want that to happen. If it does, you haven't done your job. It never hurts to brush up on your communication skills before you embark on a rebrand. It won't be time wasted.
Ultimately, rebrands are one of the hardest and most fulfilling things a marketer will do in their career. If you're going to put your blood, sweat and tears into a rebrand, make it worth the effort — for you and your company — by covering all the bases.
Category tags: Industry Insights , Branding