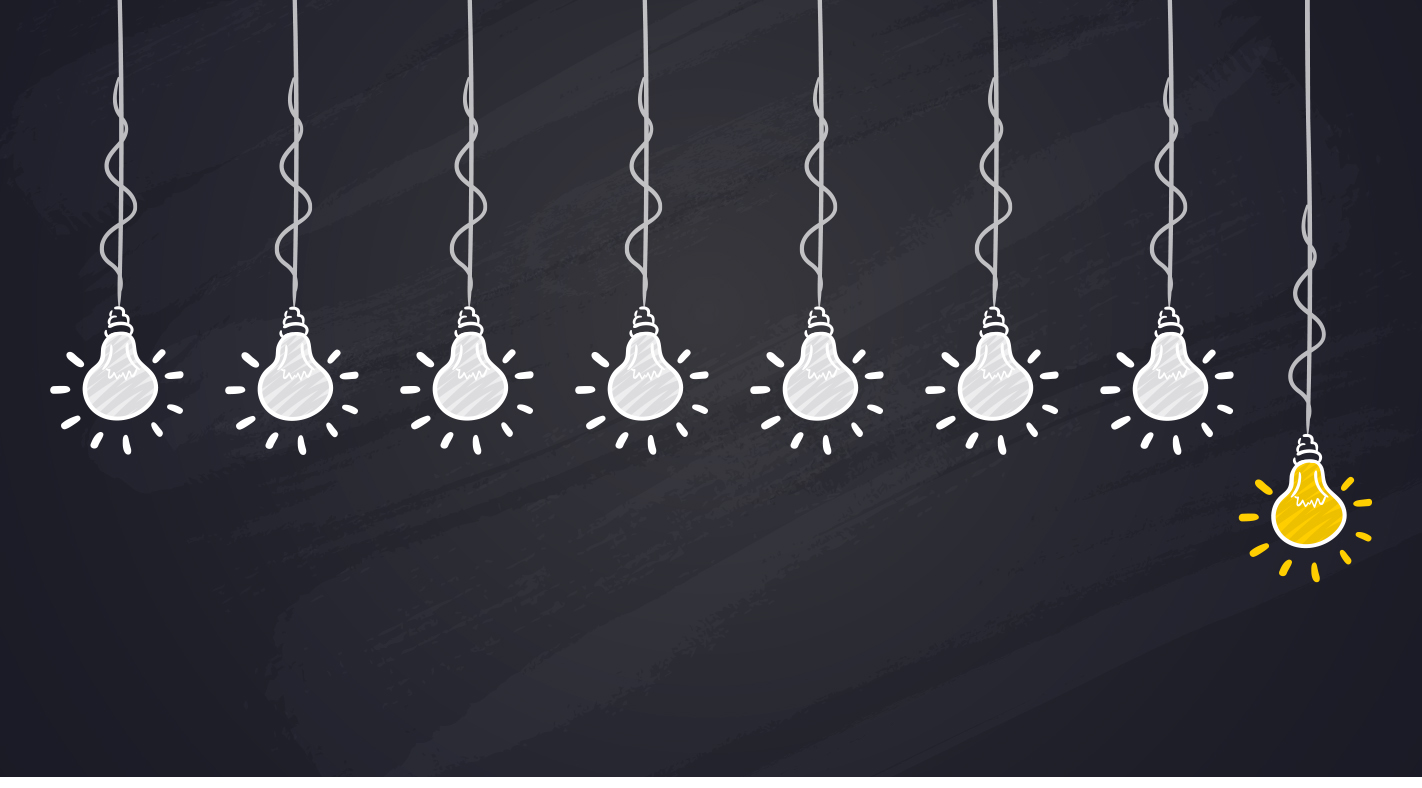 Eight Steps To Rebrand For Growth
31
May
- – -
Article credit: https://www.forbes.com/sites/forbesagencycouncil/2018/05/30/eight-steps-to-rebrand-for-growth/3/#7911fd441191
By Aubrey Podolsky
A brand is a promise to your audience, built to connect emotionally and deliver functionally. Great brands consistently deliver on this promise. Sometimes, however, this promise can falter, slowing growth or market share.
It may be time for a rebrand.
Every brand's situation is different, but one thing rings true: When a rebrand is strategic, creative and executed flawlessly, real business value is created. When a brand is relaunched poorly, significant damage can occur to the brand's reputation in the eyes of the consumer and, ultimately, to the bottom line.
Pulling from our firm's 40 years of experience in launching, evolving and repositioning brands like Kraft, Danone and Tim Hortons, I've learned what it takes to deliver a highly effective rebranding initiative that will seriously increase brand value. Here are eight things to consider.
1. Determine the catalyst for change
There are multiple reasons to consider a rebrand:
Changing Customer Demographics Or Behavior: For example, the beverage category is changing rapidly in North America, driven by shifting attitudes toward sugary drinks and health. Beverage Digest reported last year that soda consumption was at a 31-year low in the U.S. Consider significant updates to Diet Coke and Coke Zero, the latter more prominently displaying "Zero Sugar," in the brand mark itself.
Competitive Activity: This is especially pronounced when new offerings bring a new visual aesthetic, message or value proposition to the category. For example, Halo Top ice cream and LaCroix sparkling water are dramatically reshaping their categories.
Inconsistent User Experience: Whether it's multiple sub-brands, new markets or breakneck growth, the consumer may see a different brand across touchpoints. The driver is often an unclear brand system or no brand toolkit.
Low Brand Or Category Growth: In the case of low category growth, it may be the perfect time to explore drastic differentiation. For example, we worked with Royale to help them reposition their paper towel product as Tiger Towel, creating significant brand growth.
2. Find what makes your brand unique.
Leave assumptions behind and take a fresh look at your category, culture, competition and consumer.
Using behavioral insights and a deep understanding of how a consumer perceives your brand, define (or refine) the essence of the brand. Identify what will drive consumers to buy, love and recommend your brand.
3. Build on your strengths.
An effective rebranding initiative usually builds on the history and true strengths of the brand.
When we refreshed Tim Hortons holiday designs, we moved away from our classic, illustrative approach. What came next was a natural extension of the brand, one rooted in the heart of the Canadian holiday experience. We knit together the fabric of a nation by focusing on the visual icon of warmth, family and togetherness: the Christmas sweater. Our designs, built on this theme, extended existing equities while moving on from the past.
If you're playing Five-Card Draw, you don't want to ask for four new cards. That's just not your hand. You want to understand your strengths, drop your weaknesses and look to complete that perfect hand.
4. Develop your brand's core idea.
At the heart of every brand is a core idea, one that every marketer understands and builds upon. When developing or refining this idea, it helps to answer the following questions:
Real: What space can the brand authentically own?
Meaningful: Why does this engage and connect with your primary audience?
Different: Are you truly differentiated from your competitive set?
Scalable: How will this help your brand grow?
5. Create an iconic visual brand.
This is where design translates the core idea into one that leads with visual standout, drives consumer preference and builds brand equity across the customer experience.
In redeveloping the visual brand, a key question to ask is: Does the brand achieve objectives visually, emotionally, functionally and structurally everywhere it lives?
Our work with Kraft illustrates this. We developed the brand identity system for their peanut butter range, connecting with consumers emotionally via their iconic bears, while the new visual brand and functional package helped underpin brand growth.
6. Understand how your brand travels.
A great brand travels. It becomes something larger than itself, moving through culture and across channels and touch points, connecting authentically with consumers and building brand value.
Is the visual identity standout and compelling in every instance? How does it fit into your current marketing mix? What about emerging technologies and new product launches? Today's CPG brands have to consider how their packaging looks online and on-shelf.
7. Create a toolkit for the future.
A critical component of success in building the visual brand is to create more than just identity guidelines by building a brand book and creative toolkit.
The brand book inspires, informs and guides the brand into the future. The toolkit is a comprehensive and flexible set of visual brand and communications assets. This exists for internal use, for media and creative partners, interior or structural designers and for use by local or regional marketers or partners.
8. Launch effectively.
The rollout may be the most difficult aspect of the brand relaunch. Many brands use a staged rollout due to the sheer volume of materials that need to be updated or revised.
Focusing on key channels and low-cost updates will drive effective coverage for the new brand and identity quickly and efficiently. Mass creative, website and social media content, email and loyalty, and strategic signage will drive awareness of the new brand.
Simply put, these key steps to rebrand success will help your brand navigate changing and challenging times.
Category tags: Industry Insights , Branding