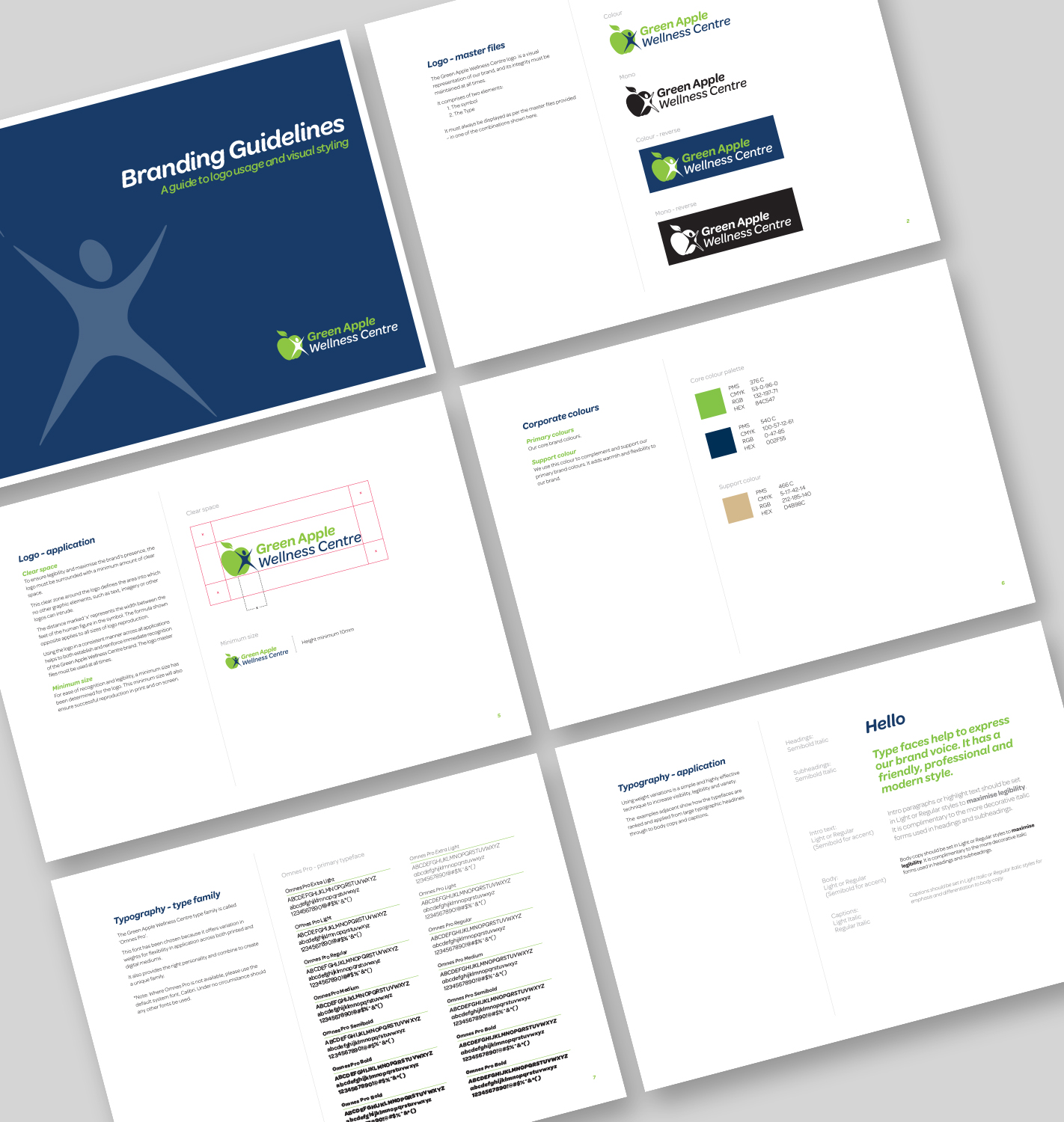 Does my business need a Style Guide or Branding Guidelines?
20
Jun
A style guide is a pre-defined set of standards for the design and theming of a company's marketing collateral. It establishes and enforces style to improve communication and ensures consistency across the board.
The guide helps staff, graphic designers, web developers, sign-writers and marketers to stay on-brand with anything they may independently produce for the company. With all parties following the same rule book, the brand is presented in a uniform and cohesive manner. It is the foundation to generating a strong, professional and immediately identifiable brand.
It sounds so simple but it is a powerful resource that most businesses fail to recognise as being important and therefore neglect to implement. Successful brands are those that strictly adhere to the guidelines so they become instantly recognisable and generate a sense of reliability and security out in the market.
Style guides / branding guidelines will typically include (but not limited to):
Logo – correct and incorrect usage, application and clear space
Corporate colours – master colour breakdowns for print or digital application including Pantone,

CMYK

,

RGB

,

HTML

Corporate typefaces – font families and sample application
Imagery – styling, types (illustration, photography), sample application
Merchandise / promotional – application and specifications including embroidery and screen printing
Templates – any repeat marketing material where pre-defined templates can be implemented
The list goes on for the most comprehensive and detailed guides. The size and depth of company guidelines will vary from business to business. If you are a start-up business, then your minimum should cover off your logo, colours and fonts. For larger businesses who have internal teams managing brands and/or who outsource design or brand management to various creatives, then developing a more comprehensive guide is crucial.
Style guides / branding guidelines should continue to be updated and evolve over time to stay relevant and cover all basis as the business changes into the future.
Category tags: Branding