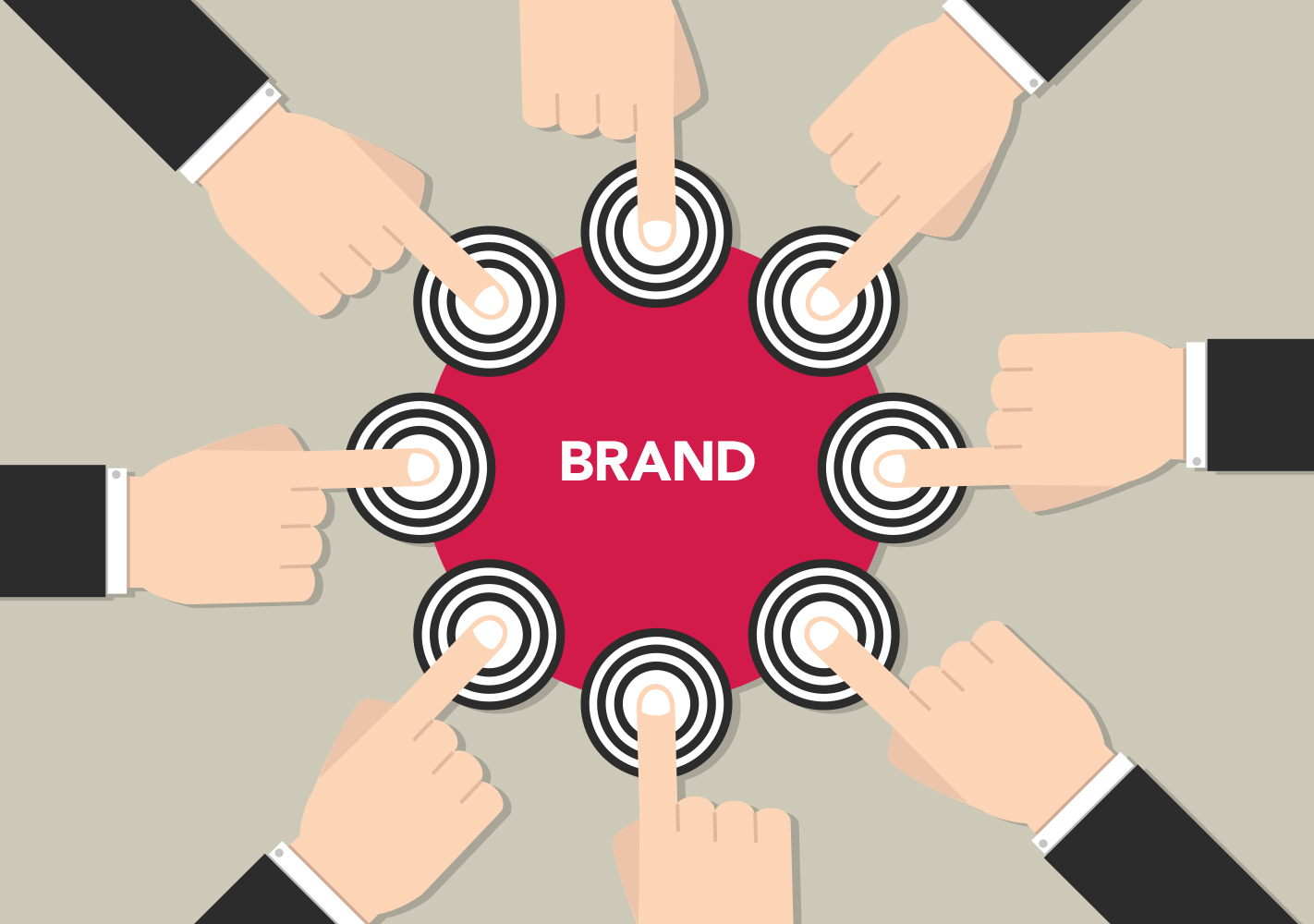 Most of us understand that our brand must be consistent across key communication pieces such as our website, advertising, signage and brochure collateral. If these don't have a visual and communication synergy, then our brand message is automatically weaker.
But it's not just the big-ticket items. A lot of businesses forget that there are many other smaller ways a brand connects with its customers. When you consider the famous saying by Aristotle, "The whole is greater than the sum of its parts", these smaller touch points, no matter how insignificant they may seem, can present a massive opportunity.
A touch point is any time an existing or potential customer comes in contact with your brand – before, during or after they purchase something from you. When these touch points are well executed and on-brand, they build consistency, awareness and customer loyalty. They collectively strengthen your brand.
So, what are your touch points?
These can differ from business to business, so it's a good idea to conduct a touch point audit. Make a list of every single time a customer comes into contact with your brand. Apart from the more critical items we've mentioned above, other examples could be:

Social media
Google business
Community sponsorships
Vehicle livery
Stationery
Promotional / merchandise
Uniforms
Point of sale
Invoices and statements
Emails
Newsletters or e-newsletters
Internal/external presentations
Client gifts


The next step is to critically assess each one. Do some appear generic or templated, rather than tailored specifically for your business? Are they conveying the same brand message as your website and advertising material? Is there an opportunity to improve the way your brand is conceived? Is there a way to enhance the customer experience when they come into contact with each piece?
Want some help?
Veva can expertly assist with this valuable process. We'd love to help you identify your business's touch points, analyse their effectiveness, and enhance the way they connect with your customers.
Category tags: Branding